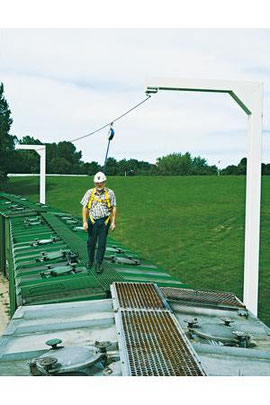 * Ideal for applications that require horizontal mobility such as truck, bus, railcar and crane rail inspection and maintenance.
* System requires no intermediate support, this removes overhead obstructions and reduces instation time and costs.
* Provides complete freedom of movement, hands free mobility and f protection for added productivity and safety.
* Designed for a single user. An additional system can be insted to ow for applications that require two users. This enables the users to pass each other.
* High tension design reduces f clearance requirements to 4.2 metres for a 61 metre system.
* System can be used with DBI-SALA StrongArm™ frames to provide overhead anchorage for the horizontal system.
* The evolution ™ 200 system is insted through our network of accredited insters.
* Meets the requirements of AS/NZS 1891.2 & 1891.4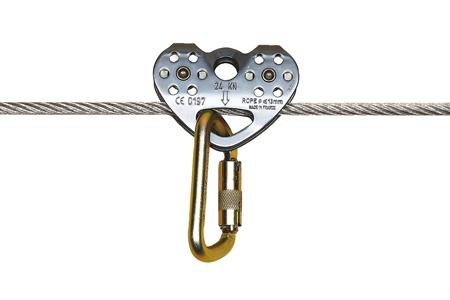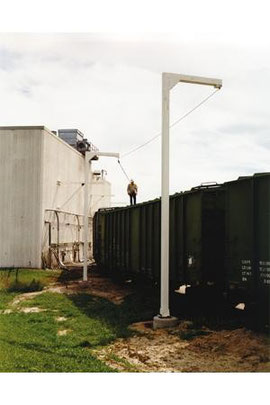 Designed to combine remarkable ease of use with superior f arrest safety performance, the innovative evolution™ 200 high tension system is capable of providing f protection to spans of up to 61 metres - overcoming design complexities associated with anchoring overhead horizontal lifelines. The system is ideal when the presence of more frequent support structures for intermediate brackets would interfere with production activities, or when there is no structure to support intermediate brackets.
The user connects to the system by means of a newly designed shuttle that runs the length of the system, following the users movements. The shuttle attaches to the user's full body harness via a self retracting lifeline, providing hands free mobility, owing for: freedom of movement, increased productivity and the safety and security of total f protection.