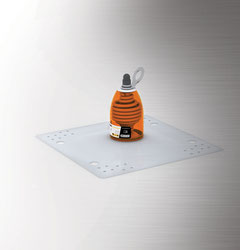 The horizontal system range comprises three of the best known brands in fall protection safety. The versatility of these products combined with Capital Safety's expertise in fall protection safety ensures we can solve even the most complex of height safety problems in industry, construction, façade access and for all manner of building maintenance and inspection tasks.
A new horizontal system comprising the best elements of Uni 8, Evolution and Ariana will be re-launched later this year.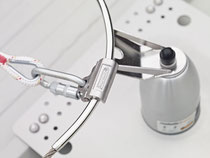 In addition we will be introducing a 12mm system in to the range. Uni 12 is a stainless steel, cable-based, horizontal lifeline system featuring support brackets that are designed to swivel and distort in the event of a fall, dissipating the fall generated energy within the system. The Sayflink traveller provides uninterrupted movement over the intermediate supports and allows the user to attach and detach the system at any point along the system.
Different Systems - different Solutions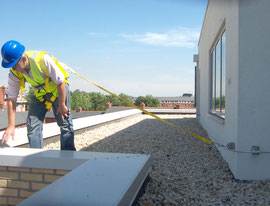 The Uni 8 fall restraint product is best suited to modern building projects, refurbishments and can also be used for industrial safety applications. The fall restraint product is high quality, whilst providing excellent value for money. In typical circumstances, this fall restraint product can span up to 12m between support brackets….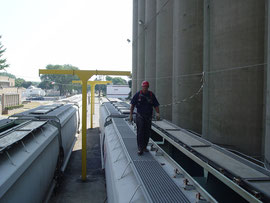 The Uni 8 Overhead Horizontal Lifeline System is a unique fall protection safety product. It offers both fall arrest and restraint capabilities using a 1 x 19 8mm stainless steel cable, which is secured to a structure using a range of anchorage fittings. The two wheeled attachment carriages are secured to…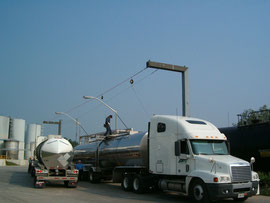 The Uni-16 fall protection system is best suited to specialist fall protection situations and to installation on older structures where connection to steelwork, brickwork or concrete is necessary and where a reduction in structural penetrations is desirable. The fall protection system is also very suitable for industrial safety applications and…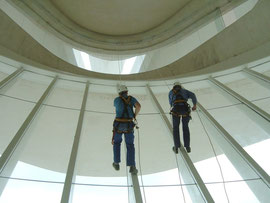 The Uni Rail product is best suited to modern building projects, in particular for internal and external façade access, inspection and maintenance including walkways and suspended gantries. The product has also been used extensively for suspended access work by rope access technicians, as it meets the requirements of both abseil and…